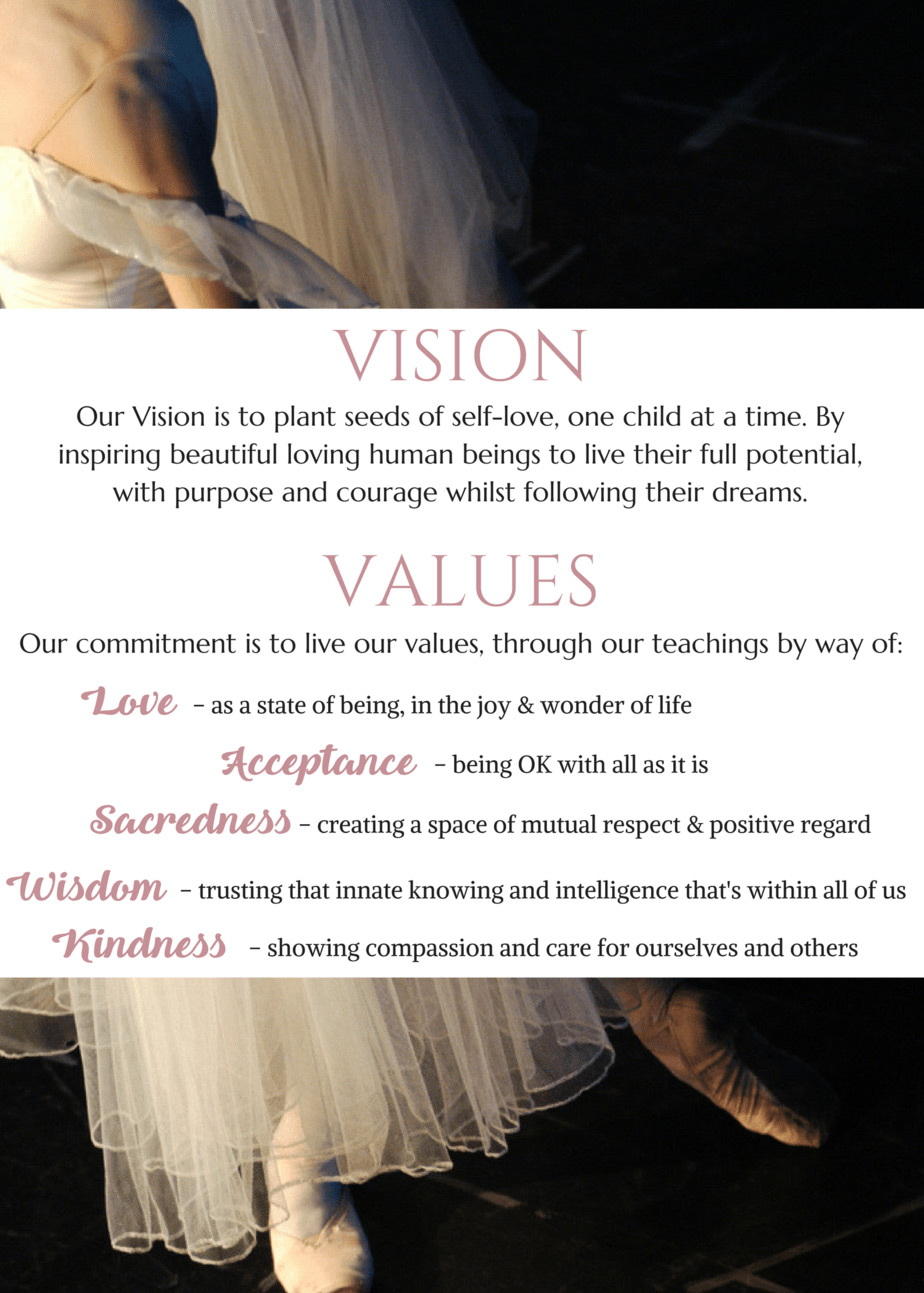 The key philosophy of Dance Creations is that "Love is at the heart of everything we do".
Our point of difference is our holistic approach; put simply, we teach about the integration of the delicate balance between technique and artistry. At the foundation there is acceptance and kindness, and a strong base of movement skills that will develop and prepare your child for dance and for life.
Artistry is part of the learning and is developed alongside the technique, creating an appreciation for beautiful movement and inspiring artistic expression. As your dancer journeys through the programs they will build upon the foundations, sequentially layering technique, and confidence in their ability to move with a freedom of expression, enhanced by the knowledge of how their body moves in space.
Each program is developed to encompass the whole child. The social/emotional aspects are equally important as the physical and cognitive development of your child.